share it, drink it ~ loving it!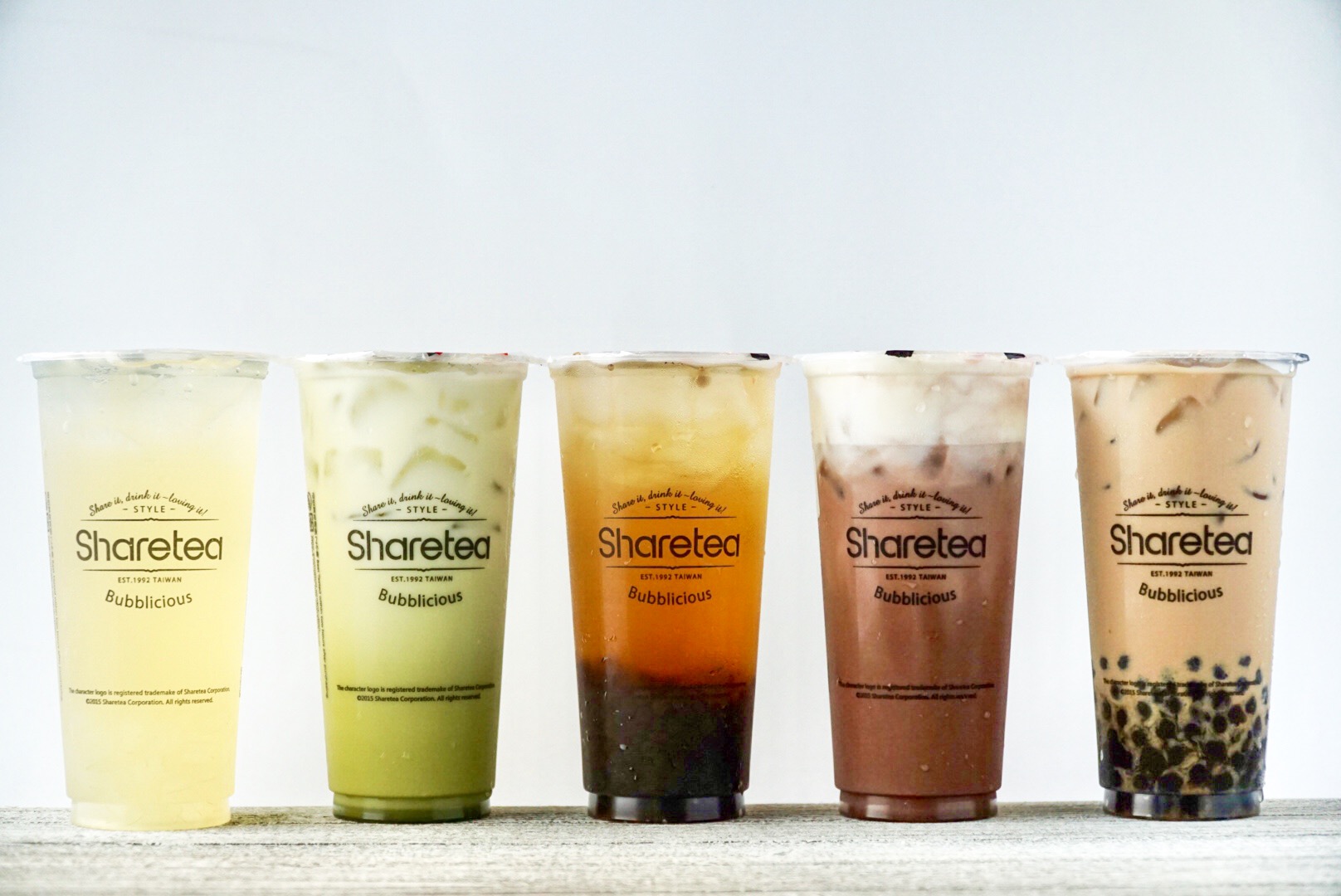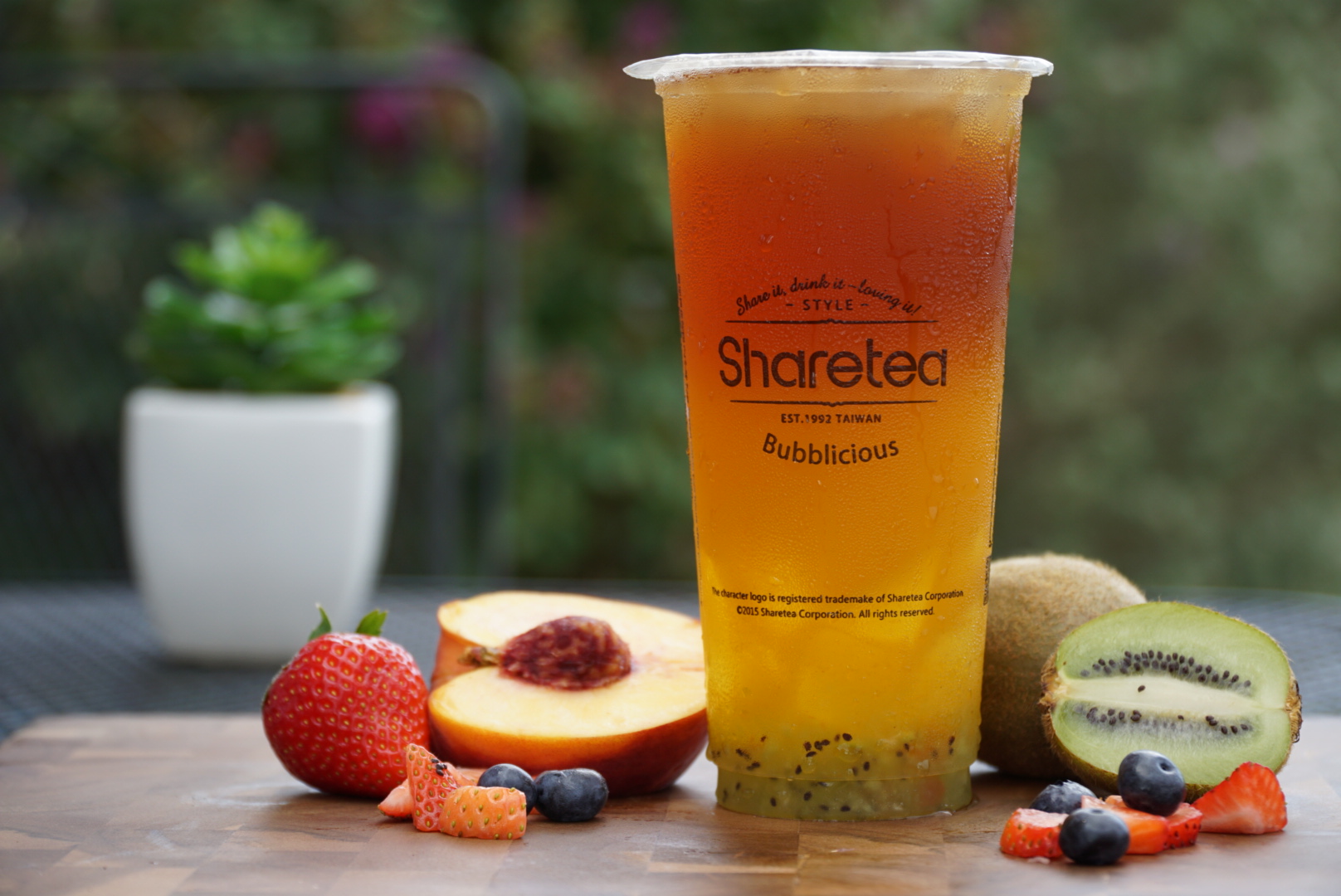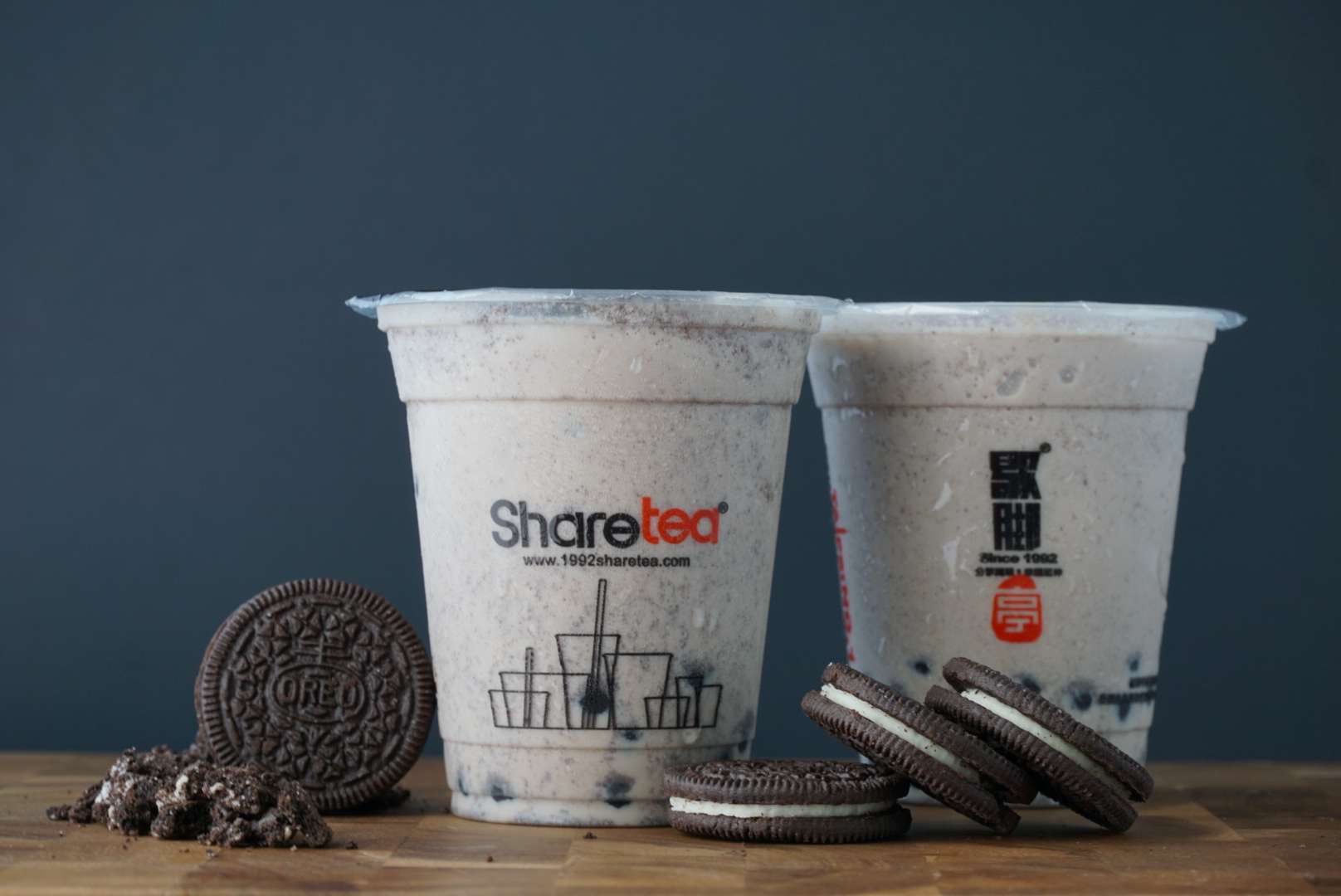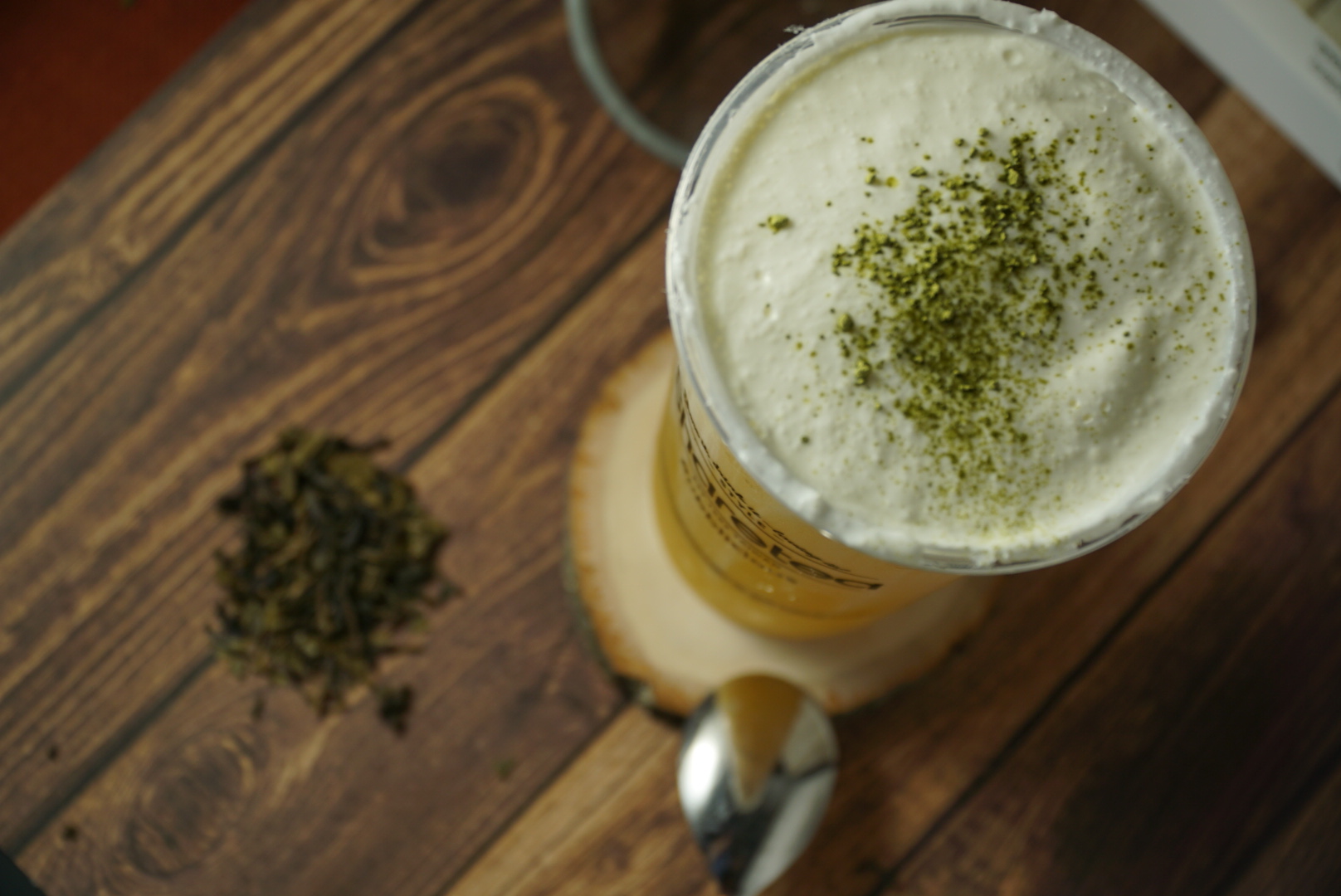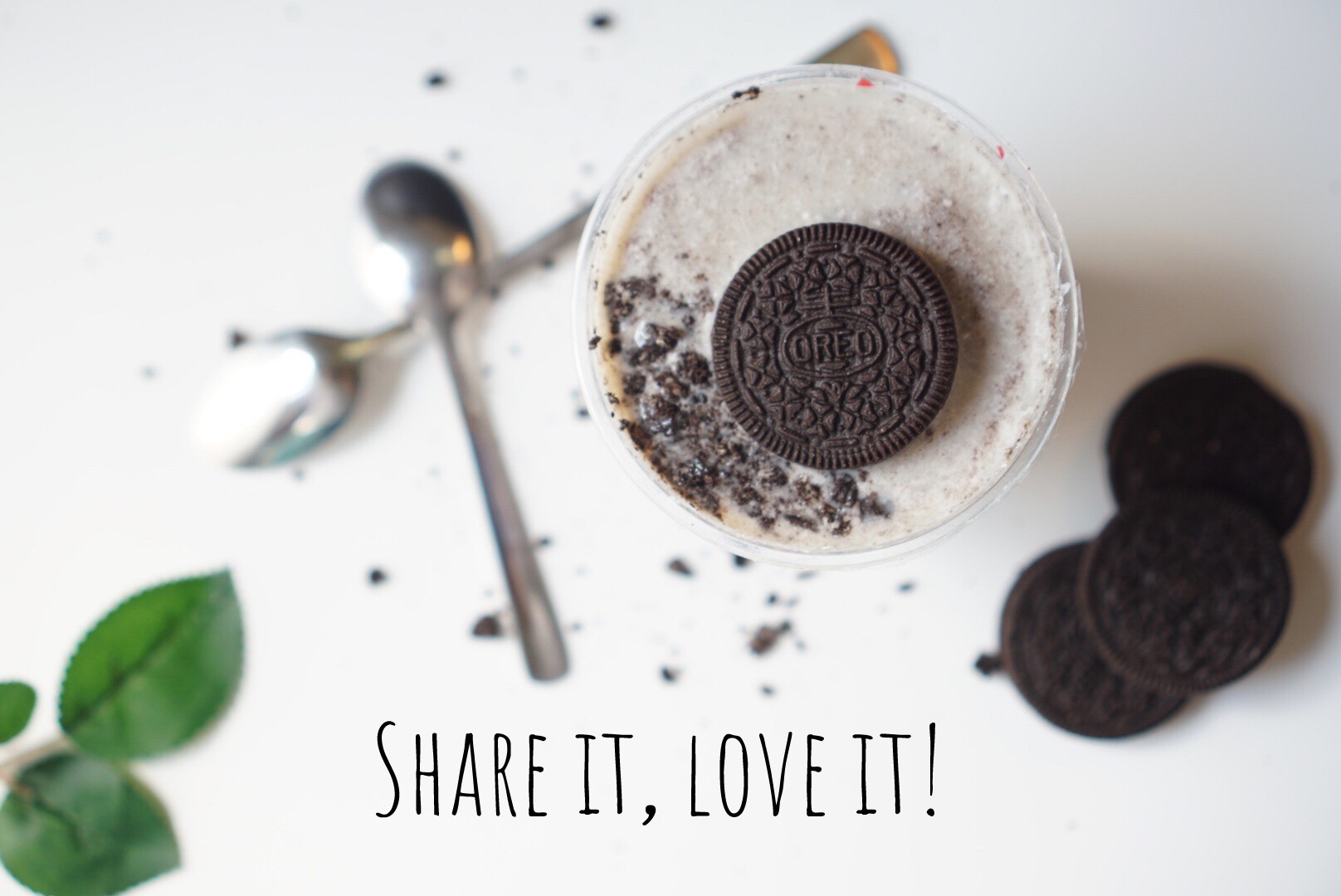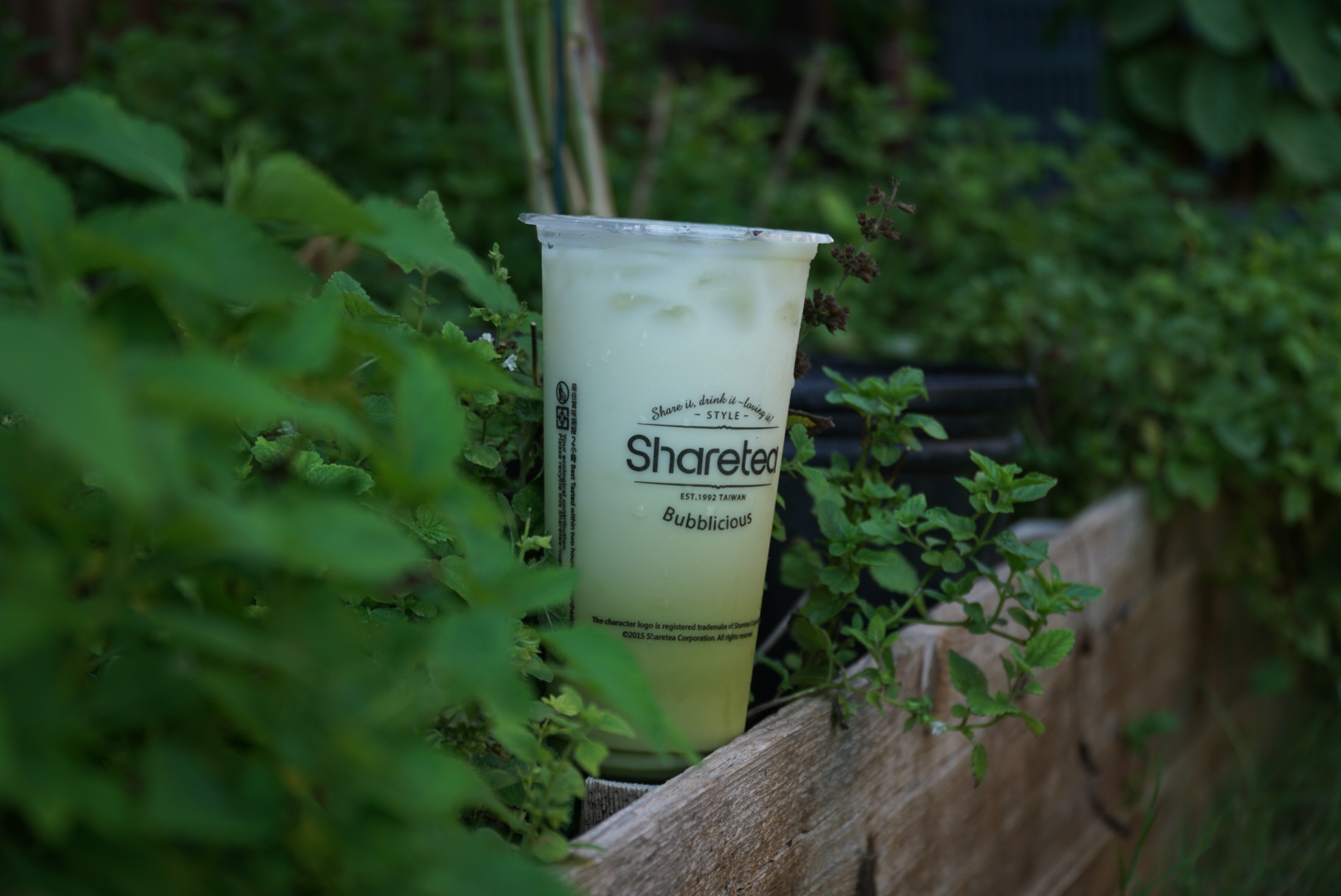 JOIN OUR TEAM!
Do you really love bubble tea? Do you love it enough that you want to share it with the world!? Then join the Sharetea team and become a BOBARISTA!
Apply at the store or online! Click the link to download the editable pdf application form and send the completed form to info@shareteadenton.com with the subject: "I'm interested in becoming a bobarista!"
we now deliver!
Craving boba but can't come to the store to satisfy your needs? Order now on your phone or online and get it delivered right to your door!
We are now offering catering! Let us know SHARE THE LOVE FOR BUBBLE TEA AT ANY SPECIAL EVENT!
Whether its a birthday party, organization meeting, wedding or any special celebratory event, we can cater our refreshing and tasty drinks to meet your unique needs.
WE CAN HELP YOU RAISE FUNDS WITH SHARETEA DENTON! Just click the link and fill out the application!
SHARETEA provides digital promotional materials to make
your next fundraiser a success!
When scheduling your event online, a calendar will provide you with the available dates. A minimum two weeks notice is required to schedule your event.
Location
2200 W University Dr Suite 160
Denton, Texas
940.808.0441
HOURS OF OPERATION
Sun - Thurs 11am - 10pm
Fri & Sat 11am - 11pm
About Sharetea
Established in 1992, Sharetea started off business with to-go black tea and pearl milk tea drinks in Taipei, Taiwan. Since then Sharetea has opened many branches and franchises in 18 countries such as United States, Canada, UK, Australia, Singapore, Indonesia and over 450 stores.
Reputation for a High Quality
Our drinks are made from high quality tea leaves and selected ingredients shipped directly from Taiwan. All products are 100% guaranteed to arrive fresh and tasty. We test the tea leaves each growing season and all ingredients from time to time to ensure our drinks' consistent and quality. Best tea needs the best ingredients and we insist on the best for you!